Hpnotiq #Since2001
Re-branded Hpnotiq with a new nostalgia-driven perspective on culture including a new visual center from artist Naturel and lo-fi aesthetic across Instagram. Content included a hip-hop game show with Cam'ron, a Snapchat music video with Yung Jake, a fake fragrance ad with Draya Michele, a 2 Chainz music video from the perspective of his bulldog trappy - and more.
2 Chainz x Hpnotiq - Not Invited
Yung Jake x Hpnotiq - Both
Sabra Community Table
Regained the public's trust after a PR debacle by sampling thousands and hosting an intimate influencer and press meal in the middle of NYC's Astor Square, hosted by hummus mega-fan Lea Michele.
W HOTELS + BARON VON FANCY "Love Won"
Helped W Hotels celebrate the federal legalization of same-sex marriage by enlisting artist Baron Von Fancy to create lobby installations in three properties during their cities' respective pride weeks. As part of this program, we created the world's first geo-fenced Snapchat filter that donated $1 to charity (HRC, in this case) for every use.
The Hoxton, Williamsburg Launch Week
Launch strategy and programming for The Hoxton's first foray into the US including partnerships with adidas, Brooklyn Ballet, The Dogist, Highsnobiety, Public Art Fund, Nitehawk, OMONDI, Three King's Tattoo and more.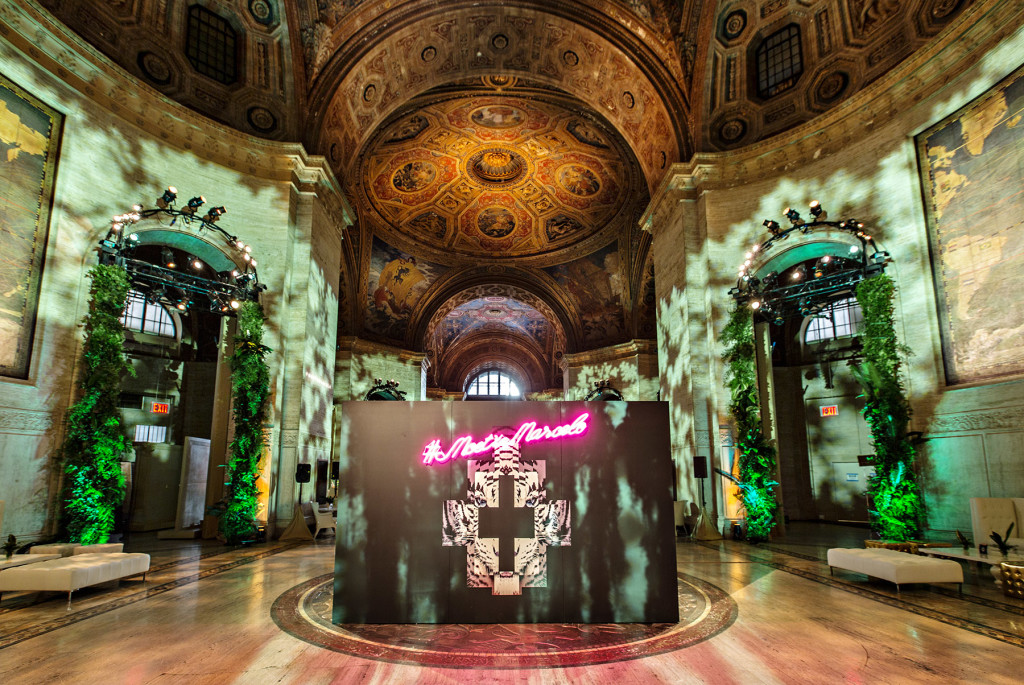 #MoëtxMarcelo
Concepted brand strategy and creative across digital and experiential for Moët's collaboration with Marcelo Burlon, including the launch event in NYC.
Smirnoff: Global Artist Exchange
Brought artists from around the world together to explore one another's cultures - first in Tokyo where Bryan Patrick Todd interpreted Japanese millennials' traditional tension of "honne" and "tatemae" with a Shibuya mural and then in Los Angeles where we enlisted Morley to interview dozens of illegal immigrants, translate their stories into podcasts and then paint his favorite lines in wild-postings around the city just in time for July 4th.